About Us
What makes us different.
The Farm Credit System (System) was first authorized by Congress in 1916 to meet the needs of agricultural producers. The System provides credit and related services through the System Banks and related Associations. Currently, the System consists of four Banks and approximately 73 Associations. The System Banks and Associations are cooperatively owned, directly or indirectly, by their borrowers.
Fresno Madera Farm Credit (FMFC) is a federally chartered, member-owned cooperative with two subsidiaries (Fresno Madera Production Credit Association and Fresno Madera Federal Land Bank Association, FLCA) operating under the authority of the Farm Credit Act. FMFC provides financial services to eligible borrowers in the central San Joaquin Valley.
Farm Credit Mission
Farm Credit History
How We're Structured
Our Mission
Our company mission is to provide access to credit and related services to farmers and ranchers in our region as an efficient organization that delivers service with people that are passionate about creating the best possible customer experience to the generations of farmers and ranchers that we proudly serve.
Our Vision
Our company vision is to be the Premier lender of choice in our Region.
Company Values
Customer Focused
Committed
Excellence
Collaborative
Responsible
Strategic
Your lender for generations.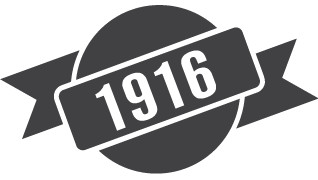 100 years of ag experience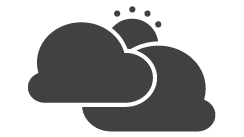 We are here in good times and bad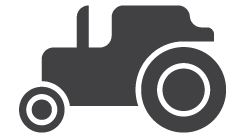 We always put customers first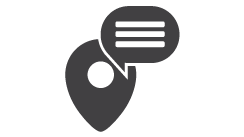 All decisions are made locally